https://boxcast.tv/channel/o9aiotreqzkwduppucfi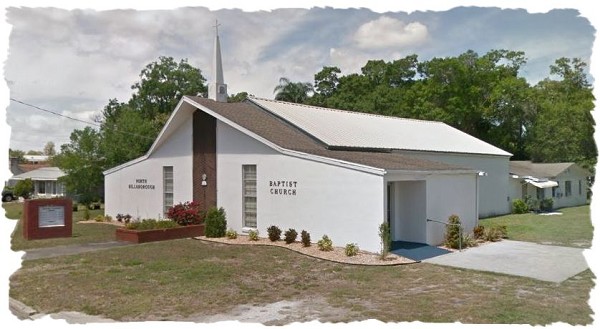 North Hillsborough Baptist Church
253 N Hillsborough Ave; Arcadia, FL 34266

‎
(863) 494-3455
Rev. Ellis Cross
NHBC has a Resource Center for those in need.
It is open from 9 a.m. to 12 and 1 p.m. to 4 p.m. Tuesday and Thursday.
If our live stream is down, you can view services on our Facebook page. Just click on the Facebook icon and it will take you there. You do not have to have an account to view it. We are now having regular services. If your church is not open at this time, you are welcome to join us in person or via Facebook.
Take time to pray and spend some time with God.
We are Live Streaming during our Sunday morning, Sunday evening, and Wednesday evening services. To respect the privacy of our congregation, video should start after prayer requests and prayers are completed.